Hey guys, If you are looking for a new working Star Wars Battlefront 2 Cheat, you have come to the right place. Here is the SWBF2 Internal ESP Hack, which will help you complete all missions in the game.
SWBF2 Internal ESP Cheat is a new hack for this game created by MasterChef. The cheat will help you complete all missions in the game and allow you to see all the enemy's locations on the map with an undetectable ESP hack.
The Free Star Wars Battlefront 2 Cheat is one of the best options online. It's updated often to stay up to date with game updates and fixes. Plus, the game's anti-cheat system won't detect it, so it's safe to use without the fear of getting banned.
The SWBF2 Internal Cheat is user-friendly and compatible with Windows devices. You need to follow the installation steps mentioned below. After installation, you can activate your desired features using hotkeys or the menu.
Functions of Star Wars Battlefront 2 Cheat
ESP Features:
Visibility Check (Red = not visible, Green = visible)
Box
Name
Health bar
Hero Check (Purple = not visible, Pink = visible)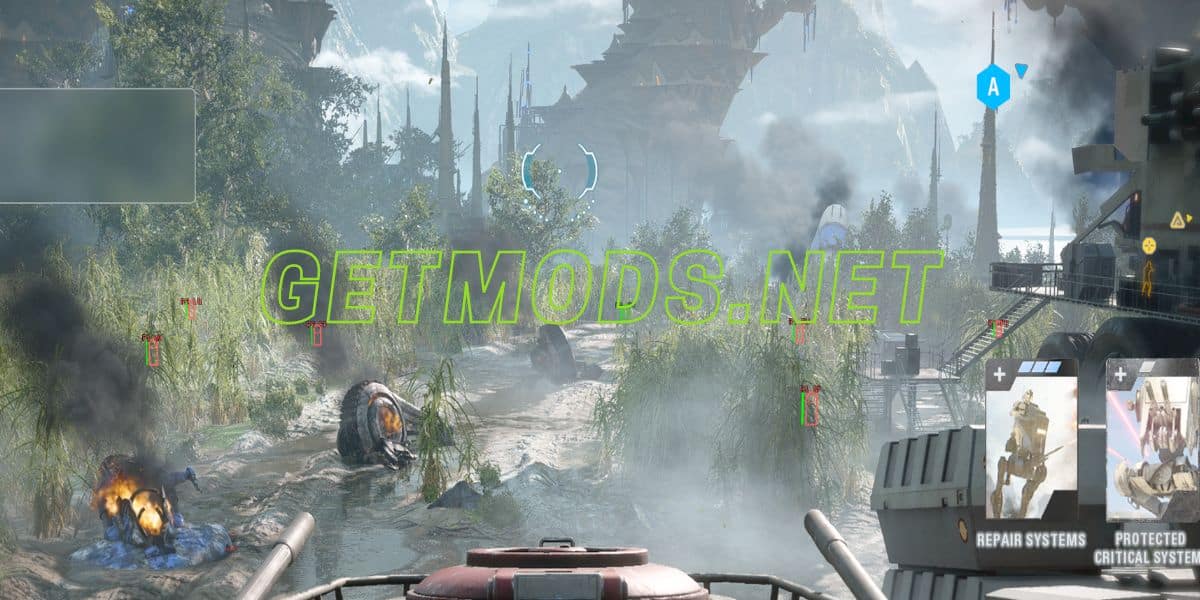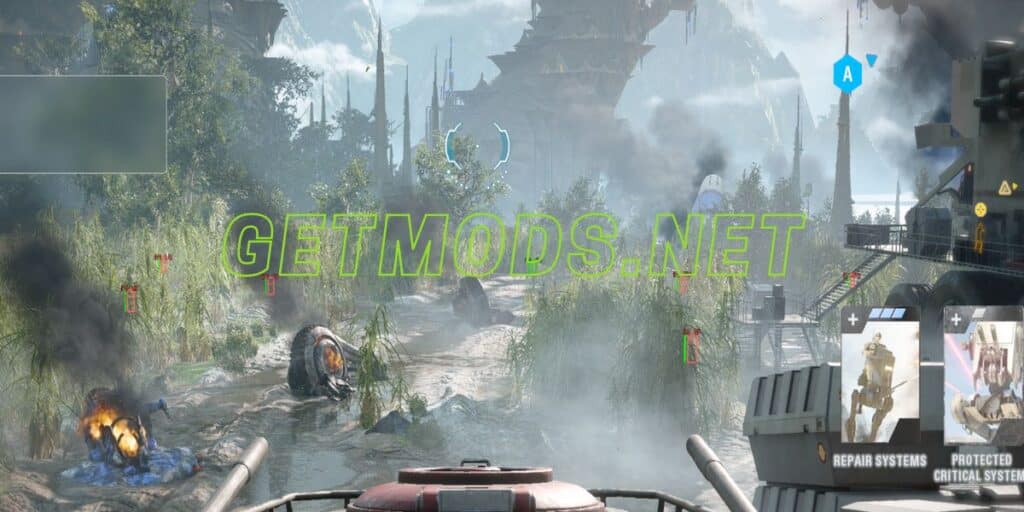 This feature isn't very useful. I tried to make a "headspot ESP," but the position for the head is based on the distance from the feet, which doesn't work well for all characters like droidekas and ewoks. Analyzing a source code with Aimbot for this problem was too much work. If you prefer a more straightforward display for ESP, you can use a dot instead of a box.
How to Use Star Wars Battlefront 2 Cheat?
First, Download the SWBF2 Internal Cheat from the below button.
Extract the downloaded zip file to a separate folder.
Open the Xenos injector or download it from our website.
Start the game and do Alt+Tab.
Add Cheat DLL to the injector and attach it to the game.
Open the game again and enjoy.
Use the Xenos injector settings as shown in the image: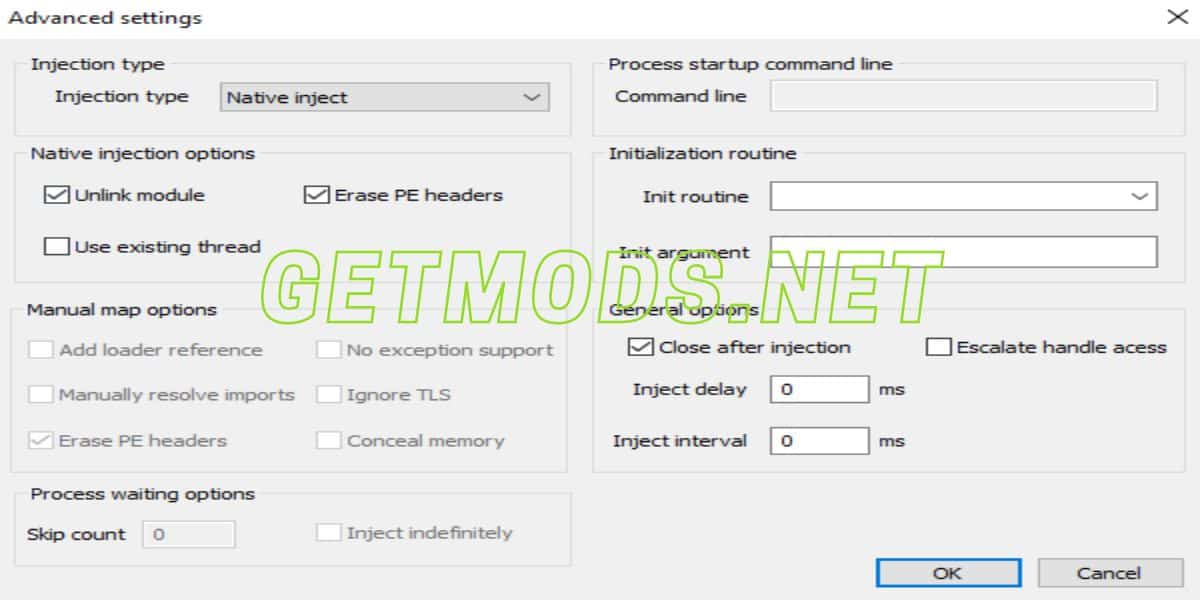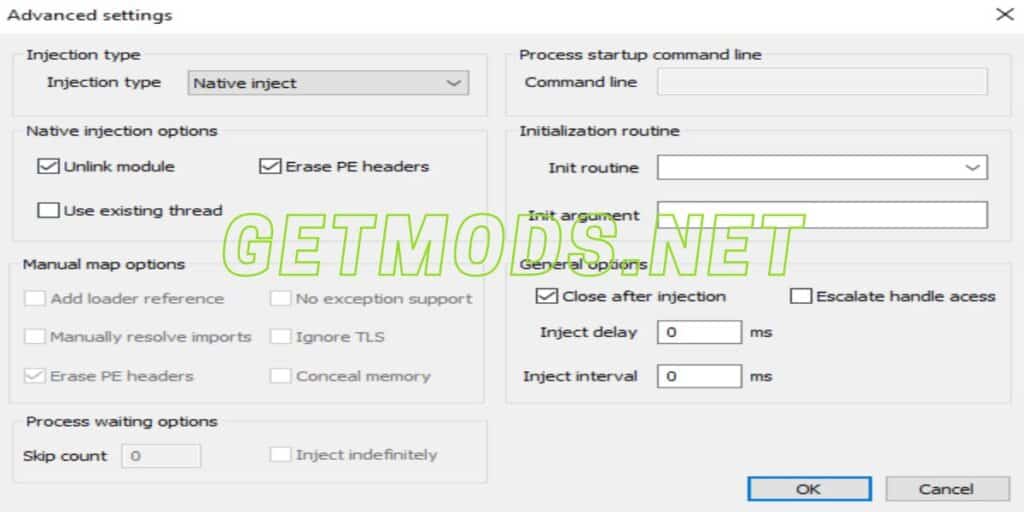 Recommend disabling origin in-game overlay:
EA APP->Dropdown menu on the name in top right->Settings->"Application" tab->Scroll and disable overlay.
Password: 123