Use these undetected free YimMenu for GTA 5 Online to complete heist missions and unlock all weapon gears and cars.
Created by Yimura, YimMenu is the best undetected open-sourced mod menu for GTA V that you can use to drop money, rig slot machines, earn stealth money, and more.
This menu will assist you in completing heist tasks to increase your RP and unlock new styles of clothing and accessories for you to use.
Functions of YimMenu and Scripts Cheat
Here is the list of functions you will see while using the menu:
Player Recovery Option
Unlock Heist Vehicles
Unlock All Gears
Weapon Customizer
Special Player Movements
Teleport around
Money Drop
Anti Troll Protection
Admin Commands
Custom Cars
And more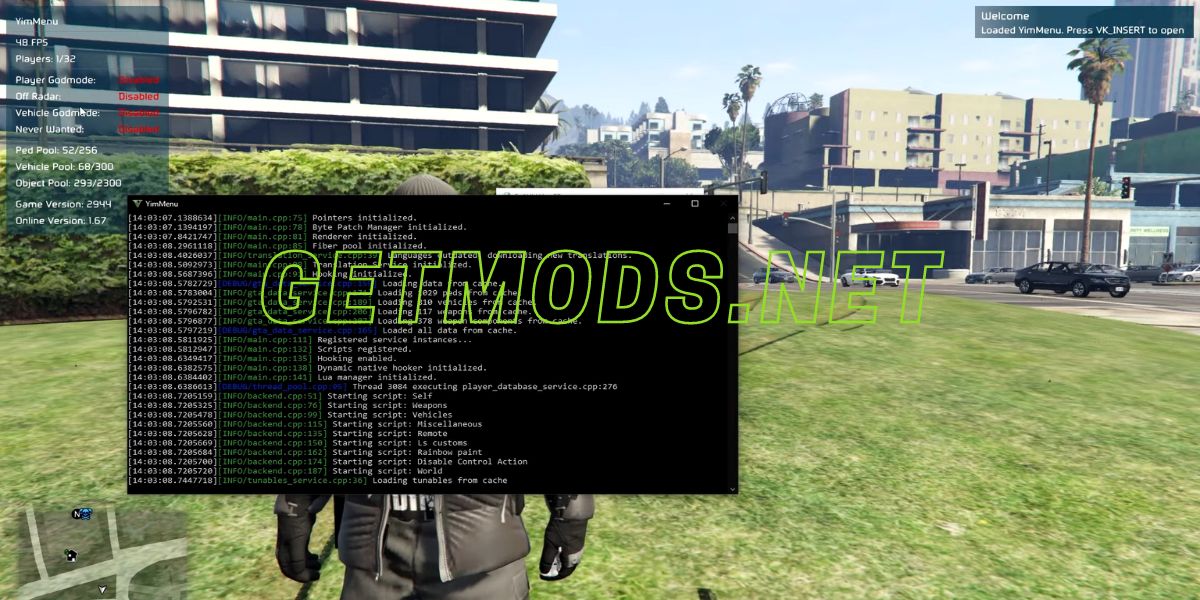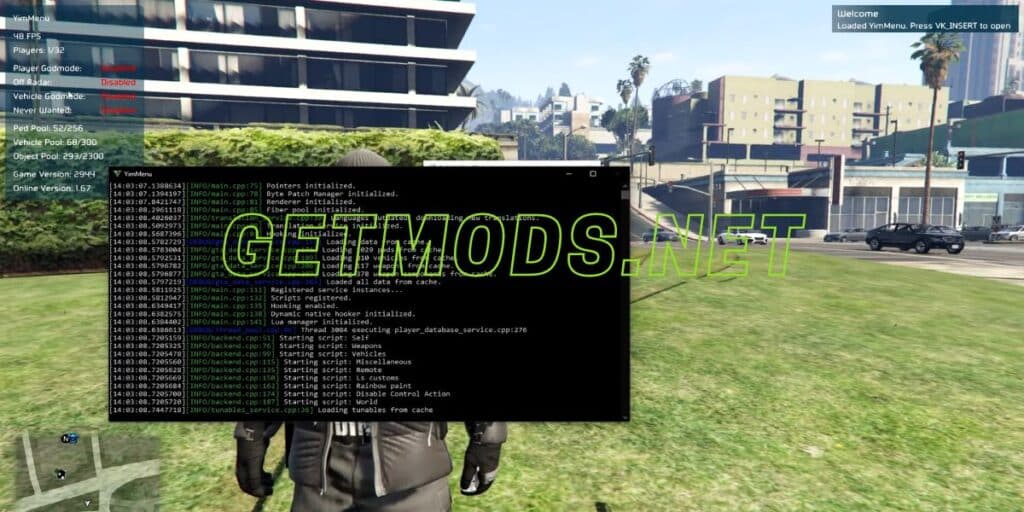 How to Use YimMenu in GTA 5 Online?
To use the mode menu, follow these simple steps:
First, extract the zip file to the game directory.
Start playing GTA 5 story mode.
Add the extracted DLL file into the injector.
Select the GTA5.exe process and press inject.
Menu Controls:
Insert – open and close mod menu.
Numpad 8 and 2 for navigation.
Numpad 4 and 6 for increasing or decreasing value slider.
Numpad 5 key for making a selection.
Use the END key to terminate the menu process.
password: 123