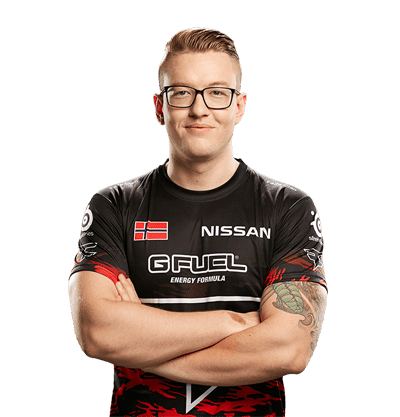 Hi, Gamers! We welcome you to our cs go pro settings data sharing page, here we have rain csgo config crosshair settings for you you can download it from the below-given csgo go settings download button.
What's in this config file:
rain csgo crosshair (no need to use crosshair generator)
rain csgo config
rain csgo launch options
rain csgo Autoexec
rain csgo mouse
rain csgo console commands
Håvard "rain" Nygaard (born August 27, 1994) is a Norwegian professional Counter-Strike: Global Offensive player and former Counter-Strike: Source player.
MOUSE SETTINGS – DREAM MACHINES DM2 COMFY
DPI
400
Zoom Sensitivity
0.80
Sensitivity
1.65
Mouse Accel.
0
VIDEO SETTINGS – ASUS ROG STRIX GEFORCE GTX 1080 TI
CROSSHAIR
cl_crosshairsize 1.5; cl_crosshairgap -3; cl_crosshairthickness 1; cl_crosshaircolor 1; cl_crosshaircolor_b 165; cl_crosshaircolor_g 255; cl_crosshaircolor_r 0; cl_crosshairdot 0; cl_crosshairstyle 4; cl_crosshairalpha 250; cl_crosshairgap_useweaponvalue 0; cl_crosshairusealpha 1; cl_crosshair_drawoutline 0;
VIEWMODEL
viewmodel_fov 64; viewmodel_offset_x 2.5; viewmodel_offset_y 0; viewmodel_offset_z -1.5; viewmodel_presetpos 3; cl_viewmodel_shift_left_amt 1.5; cl_viewmodel_shift_right_amt 0.75; viewmodel_recoil 1; cl_righthand 0;
CL_BOB
cl_bob_lower_amt 15; cl_bobamt_lat 0.1; cl_bobamt_vert 0.1; cl_bobcycle 0.98;