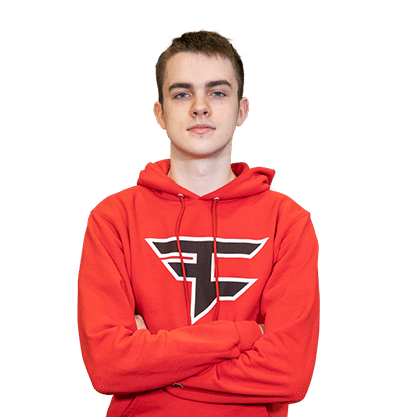 Hi, Gamers! We welcome you to our cs go pro settings data sharing page, here we have brocky csgo config crosshair settings for you you can download it from the below-given csgo go settings download button.
What's in this config file:
brocky csgo crosshair (no need to use brocky generator)
brocky csgo config
brocky csgo launch options
brocky csgo Autoexec
brocky csgo mouse
brocky csgo console commands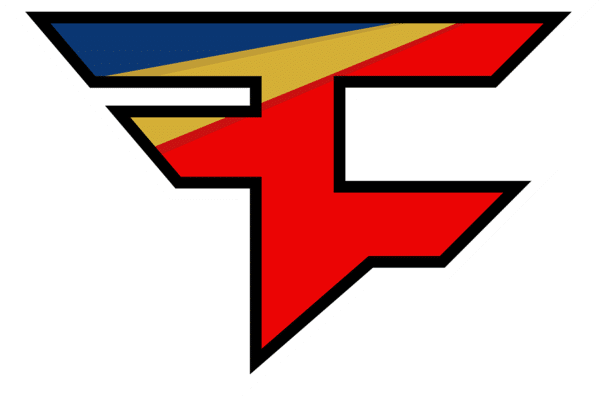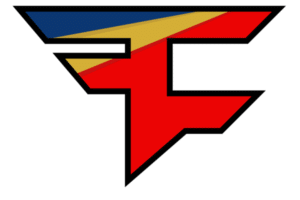 FaZe Clan Helvijs "broky" Saukants is a Latvian Counter-Strike: Global Offensive player. He is currently playing for FaZe Clan on a trial basis.
MOUSE SETTINGS – ZOWIE ZA12 DIVINA BLUE
DPI
400
Zoom Sensitivity
1.00
Sensitivity
1.70
Mouse Accel.
0
VIDEO SETTINGS – NVIDIA GEFORCE GTX 1080 TI
CROSSHAIR
cl_crosshairsize 2; cl_crosshairgap -3; cl_crosshairthickness 0; cl_crosshaircolor 1; cl_crosshair_drawoutline 0; cl_crosshairdot 0;
VIEWMODEL
viewmodel_fov 68; viewmodel_offset_x 2.5; viewmodel_offset_y 1; viewmodel_offset_z -1.5; viewmodel_presetpos 0; cl_viewmodel_shift_left_amt 1.5; cl_viewmodel_shift_right_amt 0.75; viewmodel_recoil 0; cl_righthand 1;
CL_BOB
cl_bob_lower_amt 21; cl_bobamt_lat 0.4; cl_bobamt_vert 0.25; cl_bobcycle 0.98;