niko cs go config download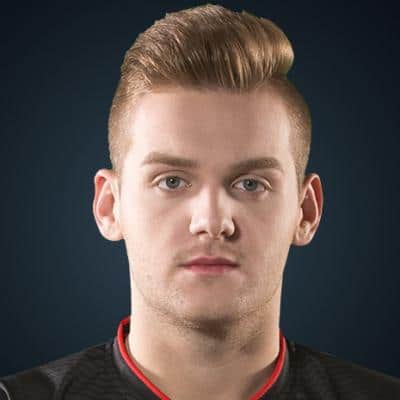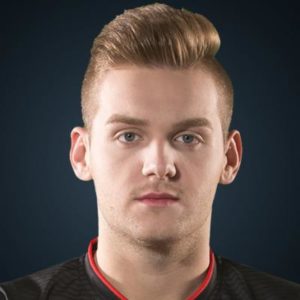 Niko's first tournament win was at the third season of StarSeries, followed by a winless period of 5 months with a near miss at ECS Season 3. Following a re-shuffle of the FaZe roster, bringing in the two best players of 2015 – olofmeister and GuardiaN, FaZe was rejuvenated and managed back to back flawless victories at ESL One: New York and ELEAGUE Premier 2017. Following this, the team went two months before taking the ECS Season 4 trophy over mousesports at the end of the year. Falling just short in the first Major trophy in 2018 the team then entered another lull, this time with Xizt standing in for olofmeister, until they managed to take home both the IEM Sydney 2018 and with cromen as a stand-in they managed to win ESL One: Belo Horizonte 2018 trophies at the beginning of the summer.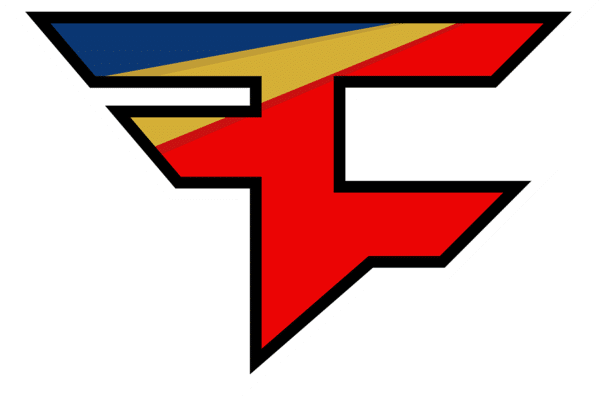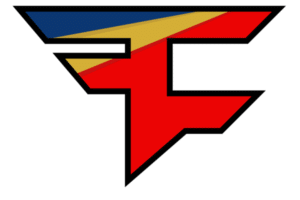 FaZe Clan Nikola "NiKo" Kovač was born on February 16, 1997 and is currently playing for FaZe Clan as a rifler and in-game leader.
MOUSE SETTINGS – ZOWIE EC2-B DIVINA EDITION
DPI
400
Zoom Sensitivity
0.80
Sensitivity
1.40
Mouse Accel.
0
VIDEO SETTINGS – ASUS ROG STRIX GEFORCE GTX 1080 TI
CROSSHAIR
cl_crosshairsize 1; cl_crosshairgap -1; cl_crosshairthickness 0.4; cl_crosshaircolor 5; cl_crosshaircolor_b 144; cl_crosshaircolor_g 195; cl_crosshaircolor_r 27; cl_crosshairdot 1; cl_crosshairstyle 5; cl_crosshairalpha 250; cl_crosshairgap_useweaponvalue 0; cl_crosshairusealpha 1; cl_crosshair_drawoutline 0; cl_crosshair_dynamic_maxdist_splitratio 0.35; cl_crosshair_dynamic_splitalpha_innermod 1; cl_crosshair_dynamic_splitalpha_outermod 0.5; cl_crosshair_dynamic_splitdist 7; cl_crosshair_sniper_width 1;
VIEWMODEL
viewmodel_fov 65; viewmodel_offset_x 2; viewmodel_offset_y 1.5; viewmodel_offset_z -1; viewmodel_presetpos 0; cl_viewmodel_shift_left_amt 1.5; cl_viewmodel_shift_right_amt 0.75; viewmodel_recoil 0; cl_righthand 1;