EliGE CSGO Config CSG 2020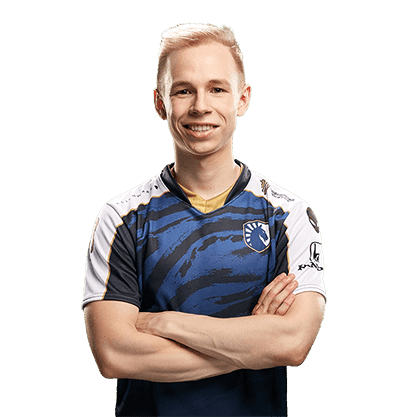 Stewie2K currently plays for Team Liquid. He is widely regarded as one of the best players in North America, despite having only played CS:GO since the summer of 2014. On January 11th, 2016, Stewie2K joined Cloud9. Although the initial announcement that he would be joining Cloud9 was met with criticism from both professionals and the public, such as Thorin criticizing the decision, Stewie2K soon became known as one of the best players in Cloud9. After 2 years on the roster and a Major win under his belt, he decided to move on and join SK Gaming under the leadership of Brazilian Legend FalleN replacing TACO on their active lineup. After a period of 3 months, he was signed by MIBR along with the other players of SK Gaming. Following months of up-and-down results, Stewie2K returned to his North American roots and joined Team Liquid.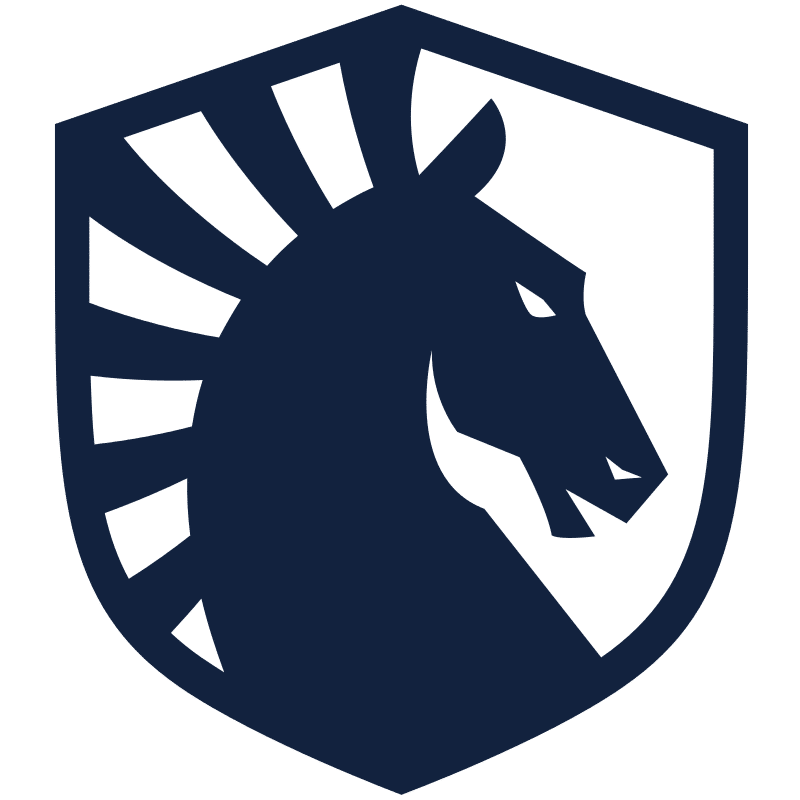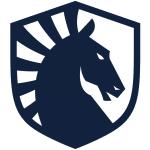 Team Liquid Jacky 'Jake' "Stewie2K" Yip (born January 7, 1998) is an American professional Counter-Strike: Global Offensive player.
MOUSE SETTINGS – ZOWIE ZA12 DIVINA BLUE
DPI
1600
Zoom Sensitivity
0.80
Sensitivity
0.74
Mouse Accel.
0
VIDEO SETTINGS – NVIDIA GEFORCE GTX 1080 TI
CROSSHAIR
cl_crosshairalpha 255; cl_crosshaircolor 5; cl_crosshaircolor_b 200; cl_crosshaircolor_g 255; cl_crosshaircolor_r 255; cl_crosshairdot 0; cl_crosshairgap 0; cl_crosshairsize 1.5; cl_crosshairstyle 4; cl_crosshairthickness 0; cl_crosshair_drawoutline 1; cl_crosshair_outlinethickness 0.5; cl_crosshair_sniper_width 2;
VIEWMODEL
viewmodel_fov 68; viewmodel_offset_x 1; viewmodel_offset_y 2; viewmodel_offset_z -1.5; viewmodel_presetpos 0; cl_viewmodel_shift_left_amt 1.5; cl_viewmodel_shift_right_amt 0.75; viewmodel_recoil 0; cl_righthand 1;
CL_BOB
cl_bob_lower_amt 5; cl_bobamt_lat 0.33; cl_bobamt_vert 0.14; cl_bobcycle 0.98;