coldzera CS:GO Settings CFG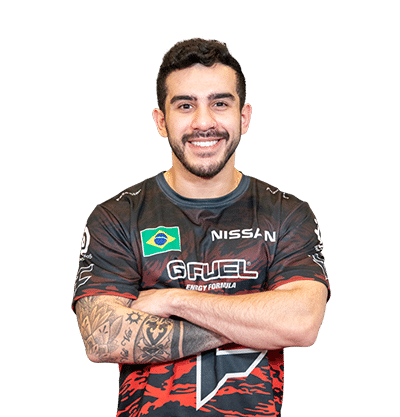 Hi, Gamers! We welcome you to our cs go pro settings data sharing page, here we have coldzera csgo config crosshair settings for you you can download it from the below-given csgo go settings download button.
What's in this config file:
coldzera csgo crosshair (no need to use brocky generator)
coldzera csgo config
coldzera csgo launch options
coldzera csgo Autoexec
coldzera csgo mouse
coldzera csgo console commands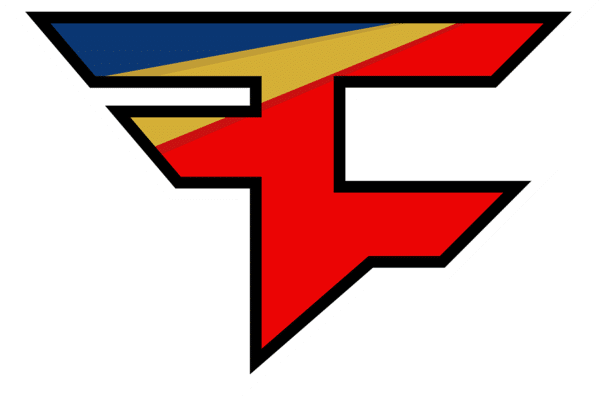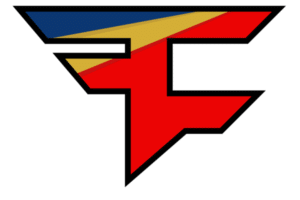 FaZe Clan Marcelo "coldzera" David (born October 31, 1994) is a Brazilian professional Counter-Strike: Global Offensive player. He is known as one of the best players of all time in CS:GO, having been ranked #1 by HLTV two years in a row in 2016 and 2017. He currently plays for FaZe Clan.
MOUSE SETTINGS – STEELSERIES RIVAL 110
DPI
800
Zoom Sensitivity
1.00
Sensitivity
1.00
Mouse Accel.
0
VIDEO SETTINGS – NVIDIA GEFORCE GTX 1080 TI
CROSSHAIR
cl_crosshairalpha 200; cl_crosshaircolor 2; cl_crosshairdot 0; cl_crosshairgap -3; cl_crosshairsize 2; cl_crosshairstyle 4; cl_crosshairusealpha 1; cl_crosshairthickness 1; cl_crosshair_drawoutline 1; cl_crosshaircolor_b 50; cl_crosshaircolor_r 250; cl_crosshaircolor_g 250;
VIEWMODEL
viewmodel_fov 60; viewmodel_offset_x 1; viewmodel_offset_y 1; viewmodel_offset_z -1; viewmodel_presetpos 1; cl_viewmodel_shift_left_amt 1.5; cl_viewmodel_shift_right_amt 0.75; viewmodel_recoil 0; cl_righthand 1;
CL_BOB
cl_bob_lower_amt 21; cl_bobamt_lat 0.4; cl_bobamt_vert 0.25; cl_bobcycle 0.98;