Hey guys, If you are looking for a working free Redfall Cheat and want hacks such as a free game pass, infinite health, and ammo, you have come to the right place.
The free Redfall Cheat Engine Table is created by hitlerjoe. This CE table will help you unlock special features in the game, such as infinite health, XP multiplier, and more.
Redfall is a new video game by Arkane Austin, a famous team that created Prey and Dishonored. It is an adventure game that you can play alone or with friends. The game has lots of action and a story too. Arkane is known for making very detailed and interactive games, and Redfall is no different.
Let's have a look at some of the features of this free Redfall CE Table
Functions of Redfall Cheat GamePass CE Table
Infinite Health
Infinite Medkits
Infinite Ammo
Infinite Money
XP Pointer
Skill Points
Free GamePass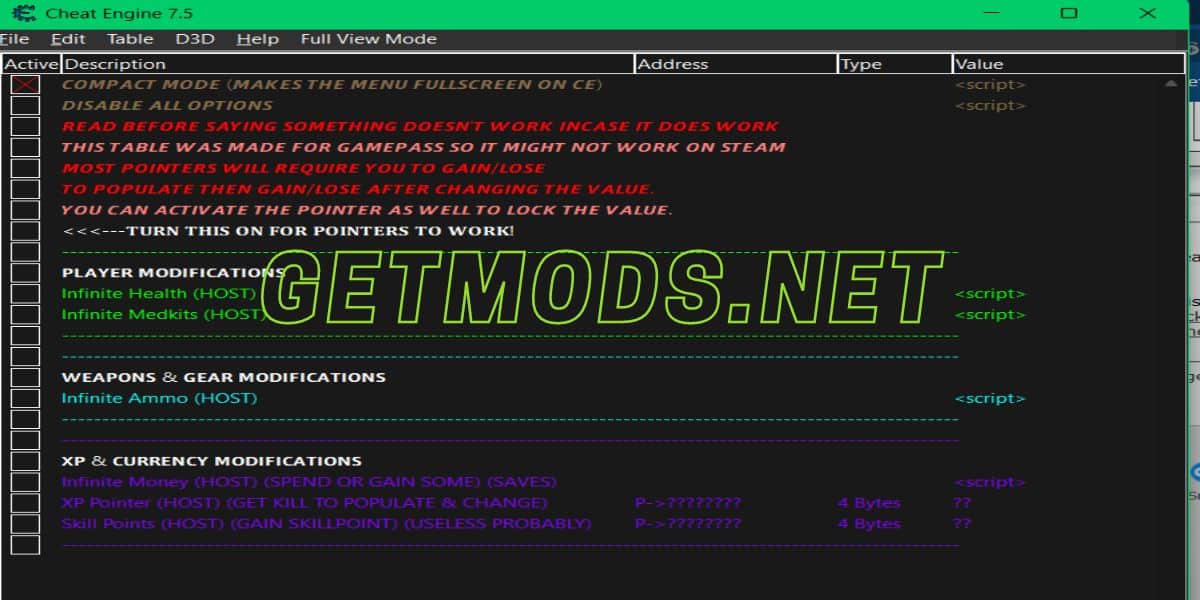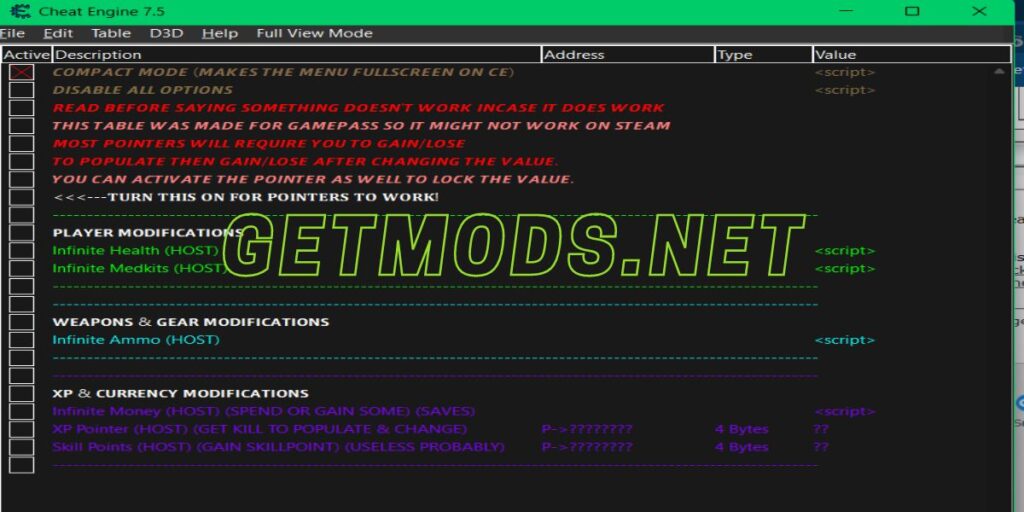 How to Use Redfall Cheat CE Table
First, Download the cheat table from the button.
Extract the CT file to a separate folder.
Open or download the cheat engine program.
Start the game and do Alt+Tab on your keyboard.
Double-click and open the Cheat Table.
Select the options you want and enjoy.
Password: 123