Hello everyone, Since many of the users are requesting me to post about valorant cheats, here I am today posting valorant cheats. Since this is a new cheat regarding valorant, you shouldn't expect too much from it. It has been a very long time since I last posted anything related to valorant.
We all know that Valorant has become one of the most played games out there, and there are a lot of paid cheats available on the market. This is a brand new Valorant hack that was developed by swearamnothacks. This cheat is really good, and it has many cool features.
Valorant Triggerbot Features:
Triggerbot
bunnyHop
Easy to use
doesn't contain mouse events.
BunnyHop: It is a very simple hack, but it is very cool because it allows you to move quickly in the game by using bunnyhop, and it also allows you to avoid bullets in certain situations.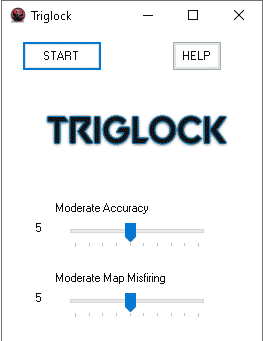 Auto Shoot: It is a useful feature because if you are engaged in combat and all of the bullets in your rifle have been used up, the cheat will automatically switch to the pistol so that you can continue firing at the adversary. This does not do very much, but it does help.
Triggerbot: You can basically use this with snipers and pistols, but it works best with triggerbot because it allows you to quickly shoot enemies and functions similarly to a basic aimbot. Triggerbot is a very cool and useful valorant cheat.
How to use Valorant Triggerbot Hack:
Simply Download the cheat file from below.
Open the game set the outline of the enemy to purple.
Rename the File, and move it to a USB drive.
Then, Run the cheat.
Set game to window borderless Keybind keyboard KEY 'ALT' or 'SHIFT'.
Have a small white crosshair.
Enjoy 🙂