If you love playing the new counter-strike 2 game, you might be interested in the CS2 Free Nur1 Cheat, the latest addition to our FPS games cheats. It's a cheat that will let you use ESP in the game, allowing you to see through walls and do server clips on the map.
The CS2 Free Nur1 Cheat is here to give you the necessary advantage! This hack provides players with an ESP overlay that shows information, such as enemy positions and other useful data. With this cheat, you can easily dominate your opponents and win matches. Read on to learn more about this amazing cheat and how it can help elevate your game.
The CS2 Free Nur1 Cheat offers an in-game overlay that provides data about enemies and their locations on the map. This can be invaluable when looking for snipers or strategising the best course of action against multiple enemies.
The hack also lets you see enemy health, player distance and weapons types. The ESP displayed by the hack is intuitive and easy to read, giving players a tremendous tactical advantage over their opponents.
Functions of CS2 Free Nur1 Cheat
Server Clip
Custom Yaw
Custom Pitch
Custom Roll
Third Person
sv_cheats 1 Active
ESP
Box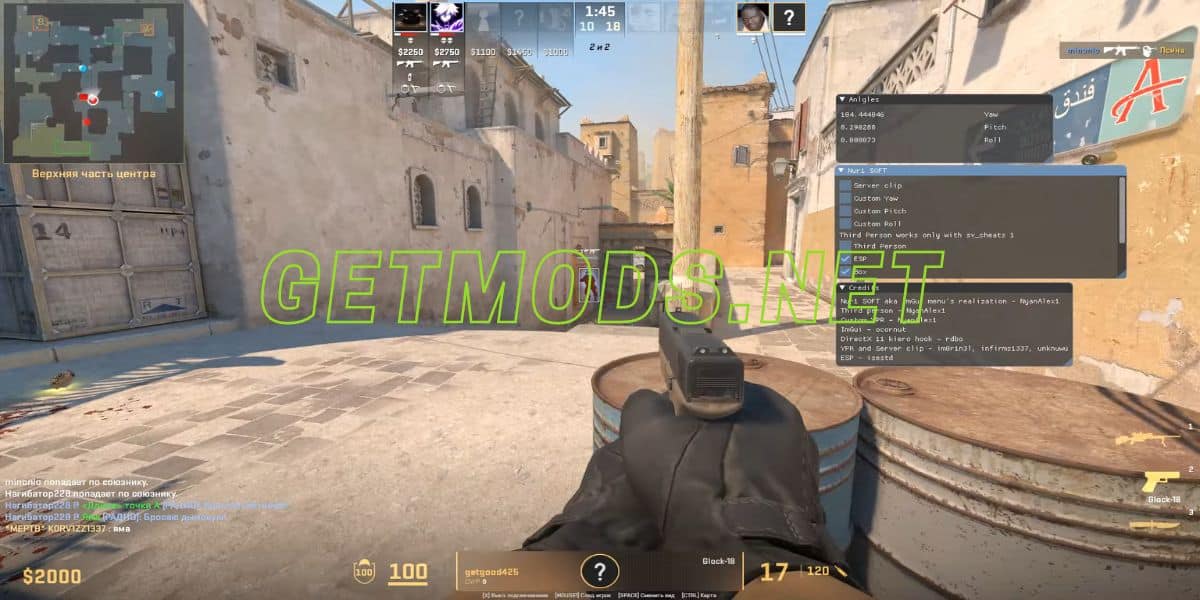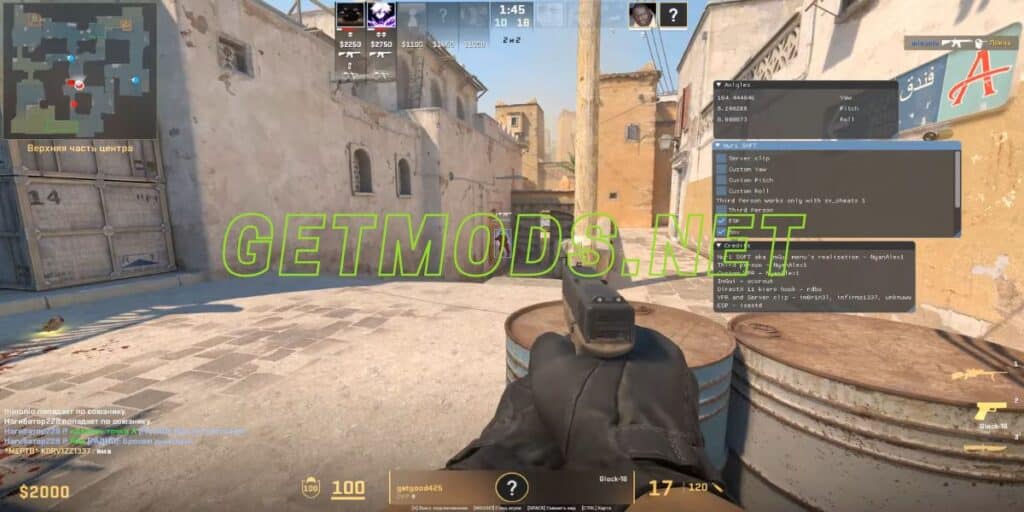 How to Use The CS2 Free Nur1 Cheat?
Ready to boost your CS2 gaming experience? Download the CS2 Free Nur1 Cheat from our website, and once you've downloaded it, follow the instructions below on installing and using it.
First, Download the cheat file and extract it to a separate folder on your desktop.
Launch the counter-strike 2 game and keep it running in the background.
Use any injector and inject the cheat DLL into the game.
Open the game and press insert on your keyboard to load the menu.
Activate the options you want and enjoy the game.