Hey guys, If you are looking for a Roblox Color or Die Script, you have come to the right place. Here is the list of all working Color or Die Pastebin scripts you can utilize now.
Our free Roblox Color or Die Script will provide unique features such as ESP for all things, including Monster ESP, Tools ESP, and many more.
In Roblox Color or Die, your main objective is to stand by the wall that matches your color to avoid getting eliminated. The game involves a thrilling maze you must navigate while searching for the colors and avoiding the monster that's trying to take you down.
Roblox Color or Die is created by Solo Un-Interactive developers and published on the Roblox website. The game has become so popular that the page has been visited 2.7M+ times, with 15,795+ concurrent players.
Look at some of the best Roblox Color or Die Script features.
Functions of Roblox Color or Die Script
Monster ESP
Tools ESP
Paint Bucket ESP
Unlock All
Teleport to Paintable
Find All Colors
TP to End Door
Infinite Jumps
NoClip
WalkSpeed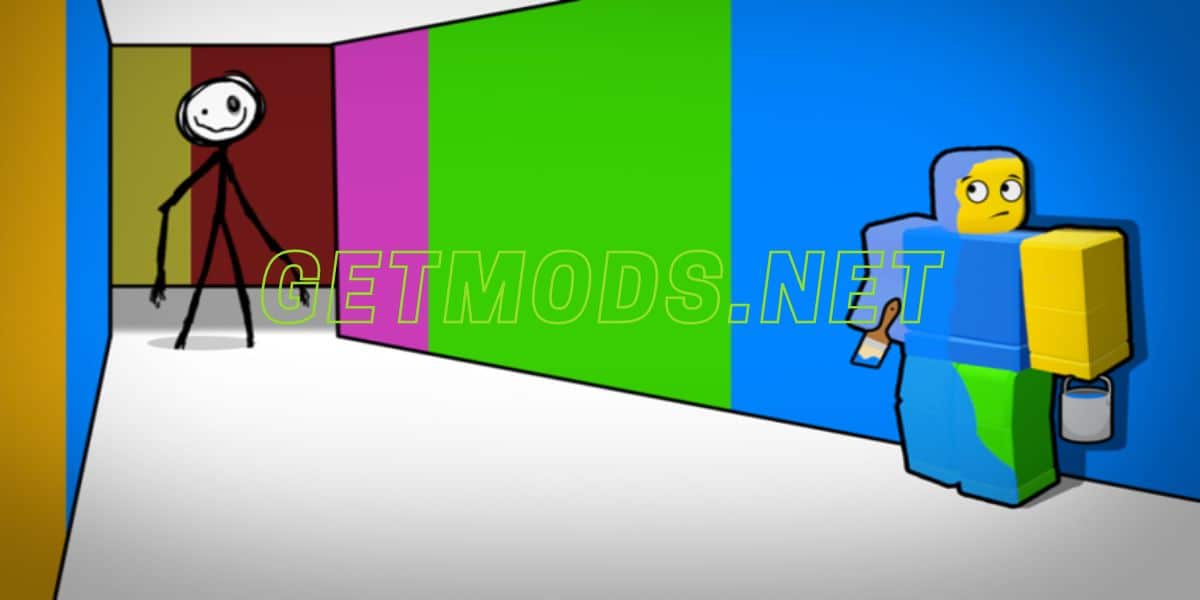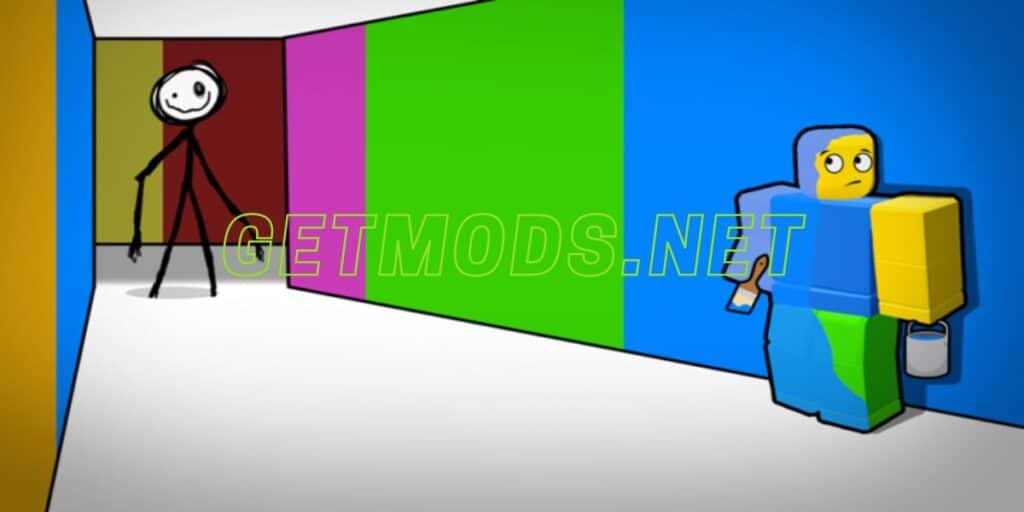 How to Execute Roblox Color or Die Script
First, Download and copy the script code from the blue button.
Open the Roblox executor and paste the copied script.
Start the Roblox Color or Die game.
Attach and execute the script.
GG, enjoy the game.