Use this new undetected AimStar External Cheat for the Counter-Strike 2 game to dominate your opponents and win all ranked matches without getting detected by the VAC anti cheat system.
The Aimstar cheat is developed by CowNowK, who has made it open source. This allows you to create your private copy of the cheat and use it with any safe or undetected DLL injector.
If you are looking for more free CS2 Cheat and hacks then check out our free CS2 External Cheat Source Code articles.
Functions of AimStar External CS2 Cheat
The Aimstar cheat for CS2 provides many features, including ESP, Aimbot, and Triggerbot. Below, we've highlighted some of the best features.
Visuals:
Player ESP
Box ESP
Skeleton Color
Healthbar
Weapon Show
Distance Predict
Player Name
Preview Window
Aimbot:
Toggle Mode
Draw FOV
Visible Only
Triggerbot
Headshot Line
Center Dot
Misc Options:
Crossline Crosshair
Recoil Crosshair
Custom Radar
Watermark
Bypass OBS
Bunny Hop
Team Check
No Flash
No Smoke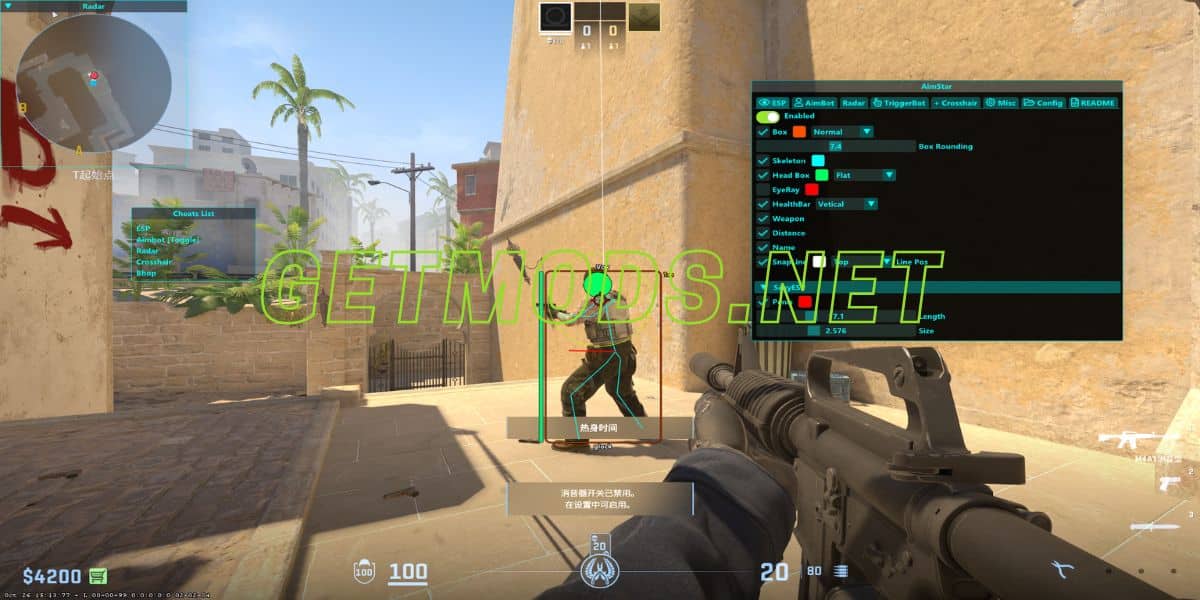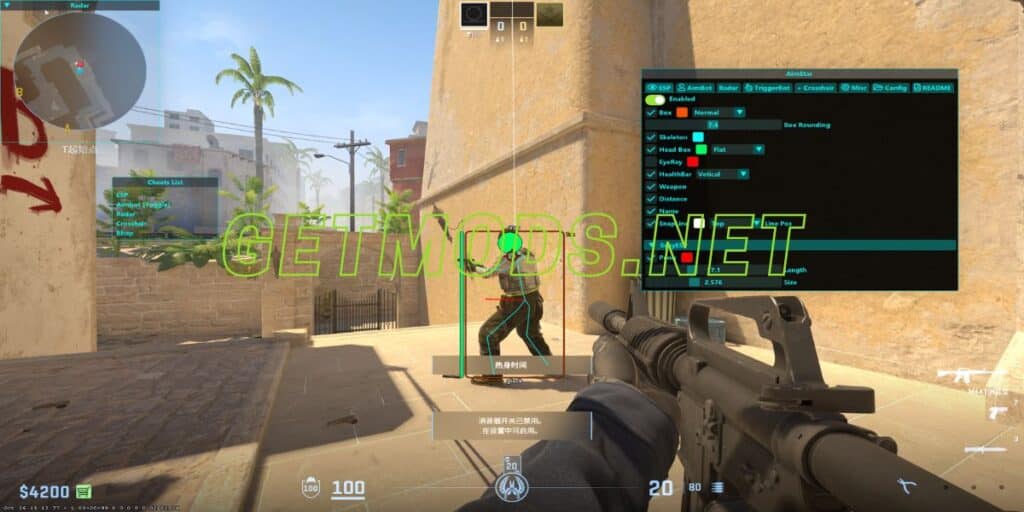 How to Run AimStar Cheat in CS2?
Ro run the cheat, follow these simple steps:
First, download the Aimstar cheat for CS2.
Extract the zip file to a separate folder.
Start playing the CS2 game.
Run the Aimstar.exe file from that folder.
Press the HOME button to load the GUI.
That's it and enjoy the game.
Password: 123