Hey, guys today everyone's wait is over and now you don't need to buy skins in valorant with real money anymore, today we are releasing our best and new free valorant skin changer for you all actually it is a source code which you need to compile it yourself.
Valorant skin changer is a client-side cheat which means only you can see the skins changed by the hack and also you will need some coding experience to make it work perfectly.
Status: Undetected
Type: Source Code
Developer: lucasman22
Note: If you don't know how source codes work and how to compile them and make a working file then this hack is not for you, you can choose any working hack from below.
Valorant Lagswitch
Valorant Triggerbot RCS
Features of Valorant Skin Changer
The source code of this cheat is available Online for free, and you need to compile it yourself to get it working and if you are familiar with coding then there is no limit for you to add features because all you have to do is customize the available codes and make your own.
The main feature of this valorant sking changer is its undetected and will reamin because its an open source hack.
Hard to use only for those who don't know how to code.
Unlock all available skins client sided only.
What is Valorant Skin Changer?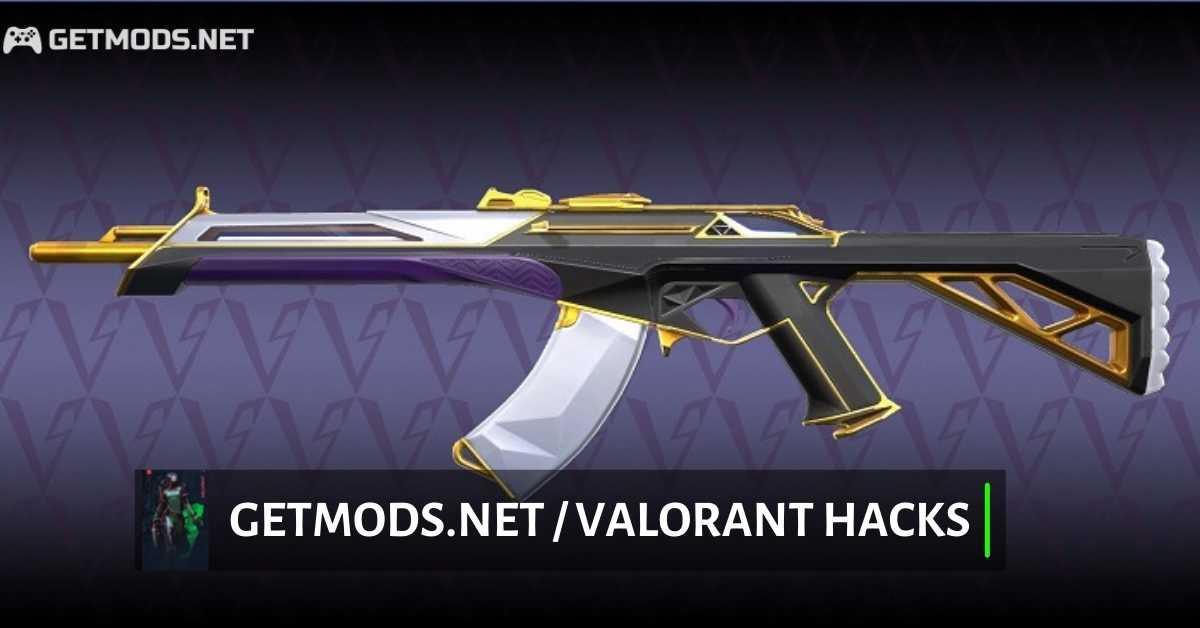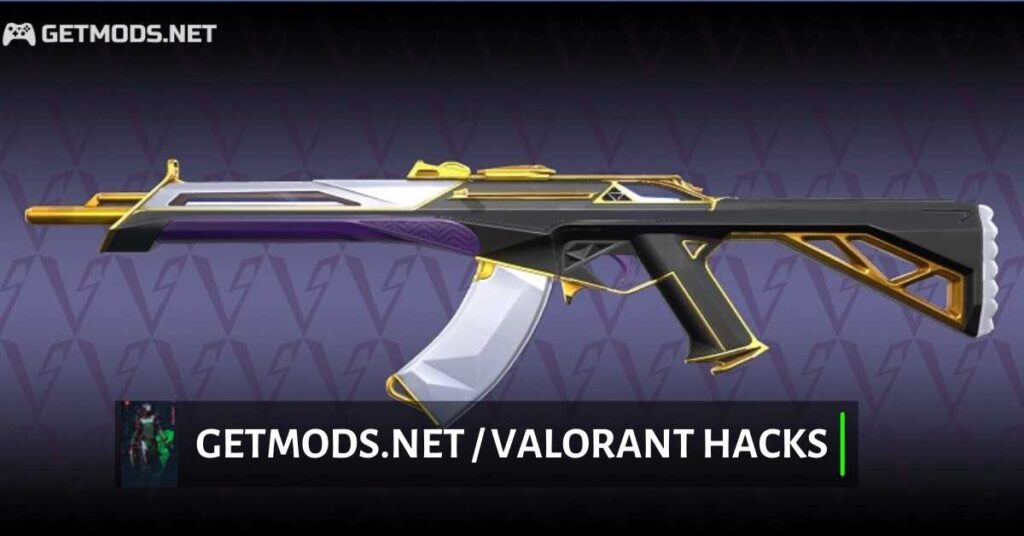 Valorant skin changer is basically a tool that will allow you to change your default skins to premium skins without buying them, and because it is a client-side changer only you will be able to see the changed skins.
One more this is it will only change your default skin to any premium skin and all the other things like animation, sound, and no scope will remain in the default state.
How to use Valorant Skin Changer Hack?
First we need an working valorant hack base so find any open source cheat for valorant and update it.
Valornat will not skins on server if you and the other player don't own it in your inventory.
So now you have to force load the skins files after joing server and to do this we will use unreal engine function StaticLoadObject.
Now you have the file and its time to load all the objects/mesh/skins that aren't loaded.
Nice, now we have the material and mesh, now we just need to apply it, we can either do this by calling UpdateMesh and UpdateMaterial.
How to find names of the Material and Mash in Valorant?
This can be easily found in valorant paks by using Fmodel.
To make it work you need to go to the following path and find _MI one.
ShooterGame/Content/Equippables/Guns/Rifles/AK/Dragon/1P/Materials, now click the Assets tab
Path to Materials: /Game/Equippables/Guns/Rifles/AK/Dragon/1P/Materials/AK_Dragon_MI.AK_Dragon_MI
Download Valorant Skin Changer Hack: